Lin Convery - Marriage and Civil Celebrant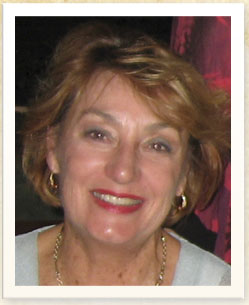 Melbourne Civil Celebrant
For your personalised wedding, I can provide a broad selection of ceremonies, readings, wedding vows, ring presentations, and numerous resources to help you decide what you want.
I am a qualified psychologist and have had many years of public speaking and I am comfortable presenting to various audiences. I will attempt to tailor the delivery of your ceremony to fit your guests.
I am passionate, creative and enthusiastic and believe it is a pleasure and privilege to be involved in your special day, a day you will remember for the rest of your lives. 
Quick links