Lin Convery - Marriage and Civil Celebrant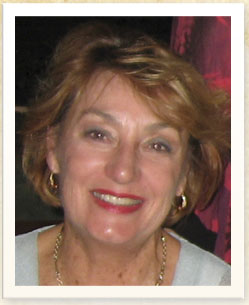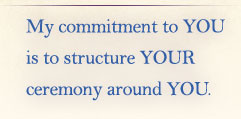 Lin Convery - Marriage Celebrant
I am a qualified psychologist and have had many years of public speaking and I am comfortable presenting to various audiences. I will attempt to tailor the delivery of your ceremony to fit your guests.
I am passionate, creative and enthusiastic and believe it is a pleasure and privilege to be involved in your special day, a day you will remember for the rest of your lives. 
I am a working parent with 4 (almost independent) children. I have spent most of my life working with children and seem to have been studying forever. I have worked as a teacher and then specialised in teaching deaf children.  In the latter part of my career, I have retrained, becoming a registered psychologist in 1999.
On a personal level, I am a passionate Essendon supporter (indoctrinating my children early in life), a competitive tennis player, beach lover and enjoy walking. I love all dogs.
Ever since I can remember, I have loved attending weddings. They are invariably such happy occasions. Whilst I still work part time as a psychologist, I revel in planning and executing wedding ceremonies.  I love the challenge of ensuring your ceremony is personalised to reflect your unique personalities and connects you to your guests.
I am committed to ensuring it is a memorable experience that will be enjoyed by you and all who celebrate with you.
You will remember your wedding ceremony for the remainder of your life. So will I.